Enjoy The Challenge
Question: What do you love about being an entrepreneur?
Answer: I get to lie in every day…yeah right.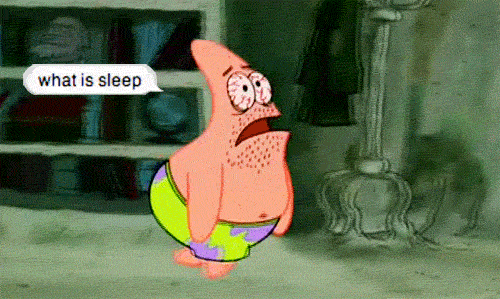 I've been an entrepreneur so long I almost don't remember jobs before that. I don't remember another way to work. When I was younger I worked at call centers, I worked at McDonald's, and I worked at other odds and ends jobs. But it's been about 15 years since I've been employed at any jobs like that.
My early jumps into entrepreneurship were with my landscaping company and with being a DJ. If I wanted to learn more about something, I'd dive right into it. I tried them out, no matter how challenging.
When I moved to the states and began in the marketing industry, I was drawn in by the challenges of it all. I think this was just because I was wired backwards. I'm not like everybody else. When people say "Oh it's going to be really hard," it just makes me want to do it even more. I'm actually a fan of working from the ground up. I like to put people and procedures into place. I enjoy the challenging aspect of that.
As a CEO, every day is different. Some can be monotonous, some can be overwhelming, and I can't blame anyone except me when it doesn't work out. It allows me to avoid excuses. I can't take the easy way out and blame absolutely everyone else. If it doesn't work out, it's really just "shame on me". I want to be more aware of my pitfalls and inadequacies because I can improve from them. Economics can definitely be a contributing factor, but I started out my business in 2009/2010 in one of the worst economic climates in recent history. I was able to build something even then. So, do I think I'll be able to future-proof myself? I don't know. But I welcome the challenge.
The challenge is why I enjoy being an entrepreneur.